Back To Schedule
AGNI Presents "Whose Line Is It, Anyway?"
Sign up or log in to save this to your schedule, view media, leave feedback and see who's attending!
---
Moderators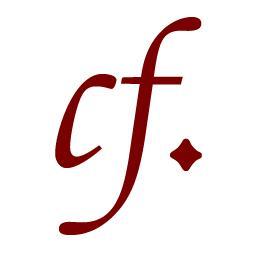 Editor / Poet / Critic, The Critical Flame
Daniel is a poet, translator, and essayist. He is the founding editor of The Critical Flame (criticalflame.org), an online journal of literary nonfiction, criticism, and interviews. Daniel advises AGNI on digital strategy and serves on the board at Salamander Magazine. His work has...
Read More →
Speakers
---